Mood Board Workshop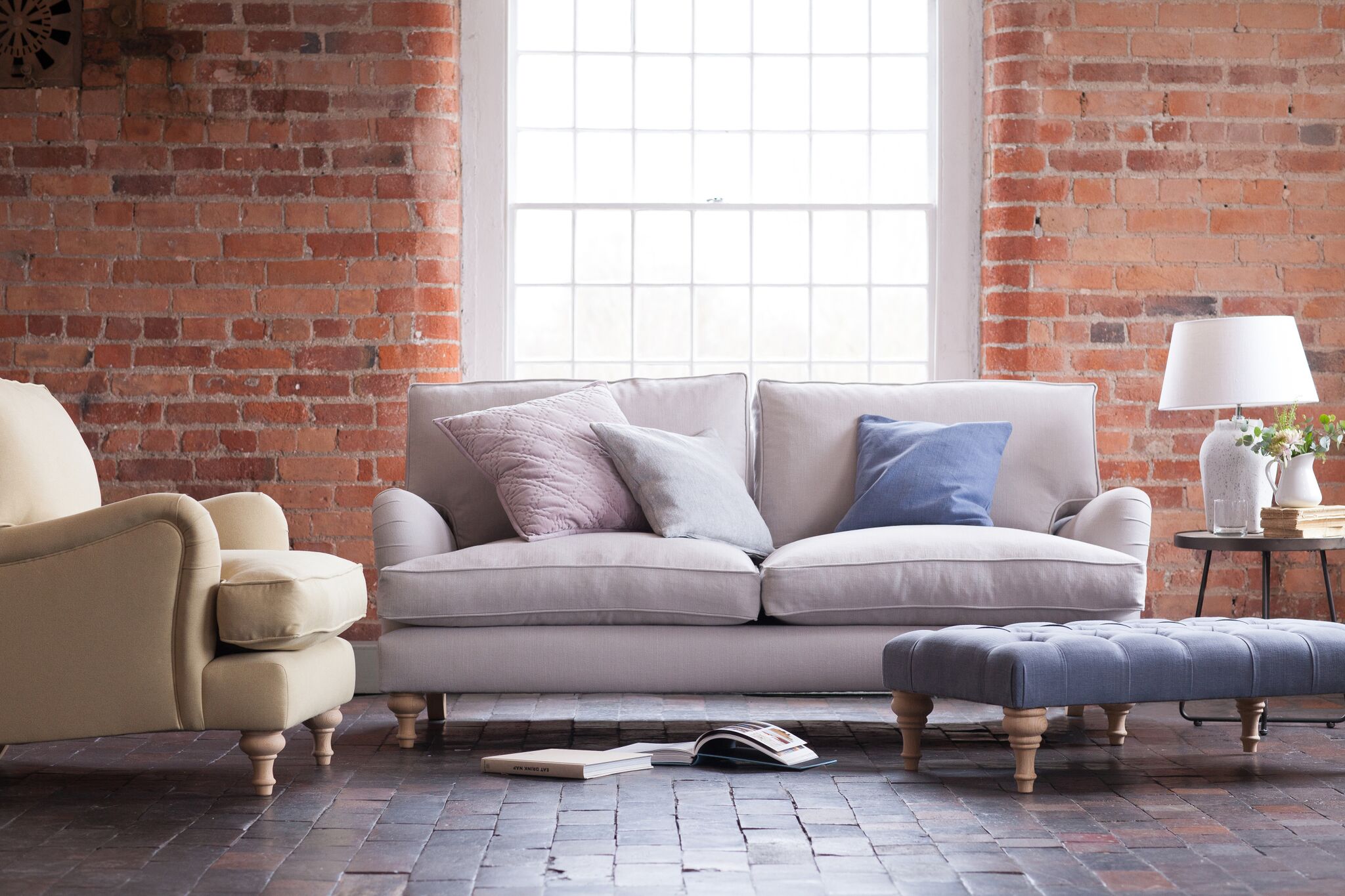 Last October, together with Emma from Cabyn, we held a design workshop from her beautiful sofa showroom in the stunning Darley Abbey Mills, Derby. The workshop was to help show how to put your own mood board together, whether you had a specific room in mind or simply wanted to understand the thought process and structure behind it
(please see Cabyns recent blog post for more details on mood boards - https://cabyn.co.uk/thoughts/making-a-mood-board/ )
The places sold out very quickly and we soon realised that although this was part of our daily work, many people were interested in learning more and taking part in a creative session to construct their own.
What a lovely creative evening, delivered with such professionalism and passion from Nicky, it was such an inspirational evening, with fantastic company, food and not to mention the amazing surroundings of Cabyn. - Miss Sammie Designs
The evening itself was really lovely - Cabyn was the perfect venue as it allowed for people to gain inspiration from their surroundings and look at various other fabric options and colours etc. We were also on hand for lots of one to one advice and guidance on the interior dilemmas people had and assisted with putting colours/textures together that may not have been considered. It was a really relaxed and fun way of holding mini design consultations. The very delicious cake from the talented Ruby Lou's, Prosecco and nibbles - created the perfect evening in my opinion!
We have had a waiting list since this time and are delighted to launch another workshop which will take place on Thursday 14th February - again at the Cabyn showroom, but with an option of attending either an afternoon session (1pm - 330pm) or an evening session (630pm - 9pm), each attendee will receive a luxury 'Joy Interiors' presentation box with goodies inside, tea/coffee/prosecco and treats will be on offer, but we will also be including the opportunity this time to have a little shopping experience with homewares / accessories available to purchase from Joy Interiors and Cabyn. Tickets are limited and are £55 each - if you would like to book your place please email Emma - hello@cabyn.co.uk
Nicky
x